You have probably seen me mention ACEO's somewhere along the line and I am frequently asked what an ACEO is. So I asked my good friend Brenda who is not only a fellow artist, but a successful seller of ACEO's all around the world to give me her take on this subject.
Here's what Brenda said "
For those of you who don't know what they are, ACEOs (or Art Cards Editions and Originals) are tiny paintings that always measure 2.5" x 3.5". The idea came about when people who wanted to collect and invest in art, ran out of wall space to display larger works. They started painting and buying ACEOs which could be displayed in photo albums at an affordable price. Soon the craze swept across America and then across to the UK and Europe. There are now many collections all over the world. ACEOs can be in any medium. The only rule is the measurement. ACEOs are bought or sold unlike their counterpart ATC's (Art Trading Cards) which although technically the same, are traded or swapped. It is great fun to both make and collect these tiny works of art which one day could be worth a lot of money
". Thank you Brenda very informative!
Adding in my two penneth as a collector of ACEOs (for I too have run out of wall space!) it's a great way to create your very own art gallery. Below are some examples of the wonderful work you can find in ACEO format, just click on the picture to go and see what else the artist has to offer.
This first one is, of course, one of Brenda's. Brenda paints the most wonderfully detailed landscapes in watercolour or acrylic, which is no mean feat considering their size!

The second I have chosen is from Stephie at FlowaPawa Art, it's done in indian ink, simple but effective and very striking

This next one is from Pat at Phoenix Projects, it's a watercolour with a striking black background

The fourth one I have chosen today is from Sharon, who creates a lot of texture in her acrylic paintings


Clare Sherwen is my next featured artist. Clare's watercolour and ink animal drawngs arevery popular

Next is one of mine, my current favourite materials are alcohol ink on a synthetic paper
Up next we have one from Natalie Ofkants, who embroiders yarn onto felt

My next choice is from Kelly at Keleverart, many of Kelly's ACEO's are collages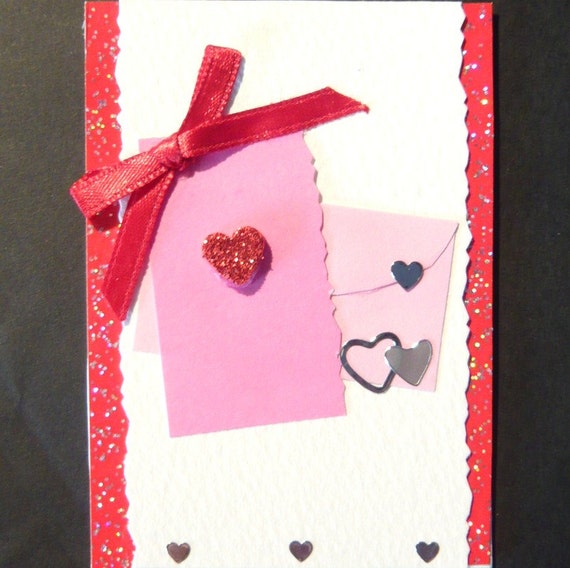 My final choice is from Pamela West, who paints the most vibrant and colourful watercolours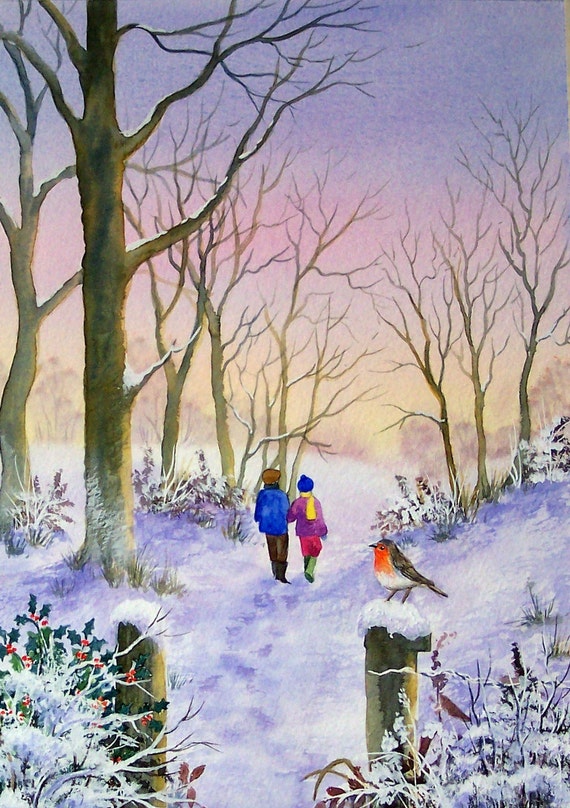 As you can see there is something to suit everyone's taste and budget, so go on and start your own collection! Or if you have never tried to paint one, they what are you waiting for?